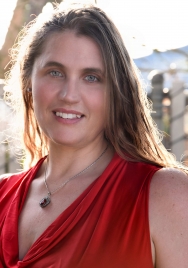 << Return to Overview
Laura Adams, LMP
Bio
Laura Adams' passion for massage comes from her intense drive to bring life to everyone she meets. Laura graduated from Seattle Massage School in 1998. Over the years she has seen many trends in our profession however one truth always remains: it is our basic human need for each other. Laura specializes in Cranio Sacral however she can deliver deep pressure massage as well. She like doing corporate massage as it gives her oportunity to introduce massage to more people. Laura is also training in Intra Oral Massage for treating TMJD, etc. Laura lives with her family in Snohomish County.
Reach her at for traditional massage appointments here.
To set up your next group massage gathering, please request a quote.